The Library Blog
Welcome to the Library Blog! My name is Mrs. Elizabeth Fanning and I am Waldorf's School Librarian and Media Specialist. You can also email me at fanninge@waldorfgarden.org. Thank you!
Now Available in the Library!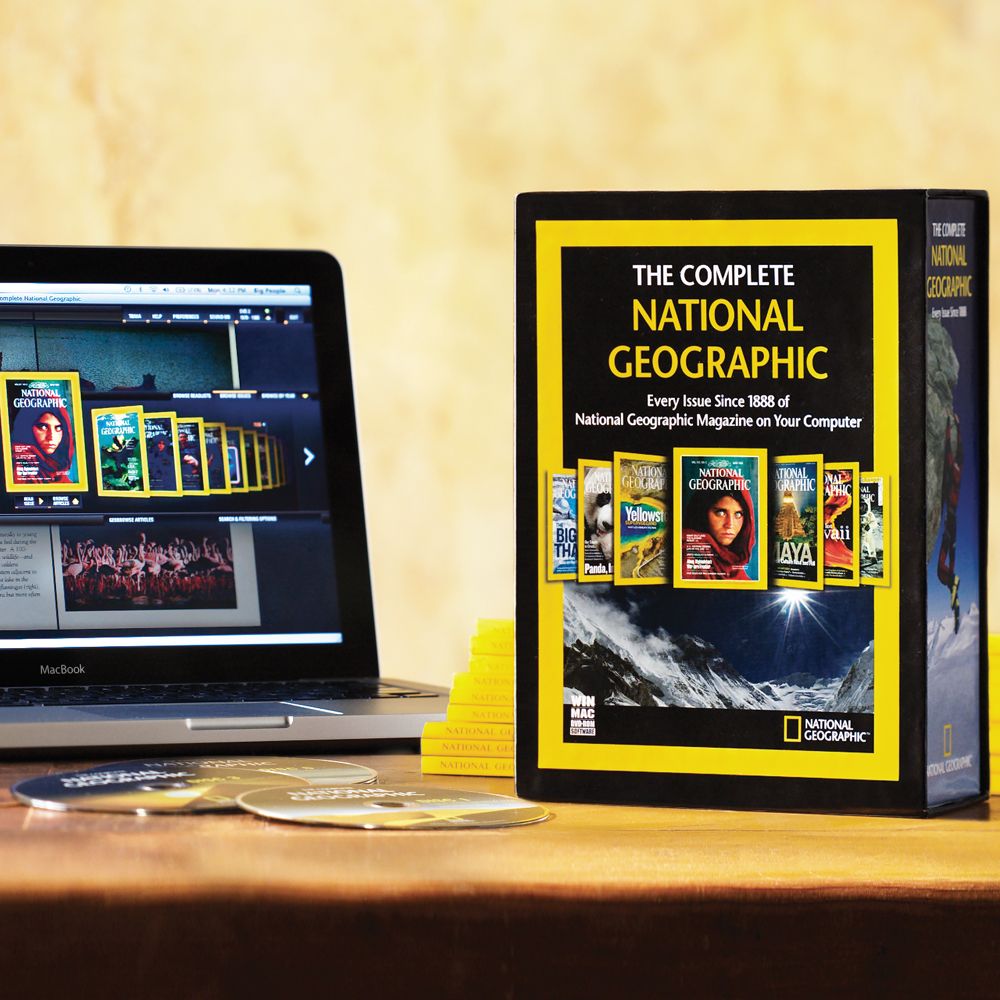 The Complete National Geographic in digital format! These computer discs contain a completely searchable record of every image, article, and advertisement ever printed from 1888-2010.
Choose groups to clone to: